14 tags
Listen
10 tags
9 tags
10 tags
9 tags
4 tags
6 tags
In Solitude (Demo) by ParallaxScroll
8 tags
If you stay by ParallaxScroll
9 tags
8 tags
7 tags
6 tags
4 tags
23 tags
Watch
This is my old band! Take a listen if you so choose! Listen to Pixelated Math Costumes by Hello Astronaut, Goodby Television.
9 tags
Listen
If you stay
13 tags
3 tags
7 tags
6 tags
3 tags
The Leo Rising: Album Review: Layers by Parallax... →
theleorising: Artist: ParallaxScroll Album: Layers Genre: Electronic, Industrial, Shoe Gaze For just a moment I'd like you to think about what life would be if only it was condensed to one one millionth of it's typical duration. Strange no..? It is exactly this type of visual, abstract thought that came to…
9 tags
Listen
2 tags
Finally! It has arrived on Spotify! With bonus...
13 tags
7 tags
2 tags
7 tags
3 tags
9 tags
1 tag
5 tags
6 tags
Watch
Listen to Deus Ex by ParallaxScroll.
9 tags
9 tags
Watch
HERE'S MY NEW ALBUM! Listen to Layers by ParallaxScroll.
1 tag
2 tags
12 tags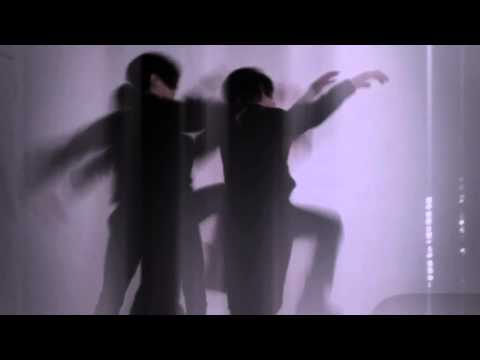 6 tags
5 tags
6 tags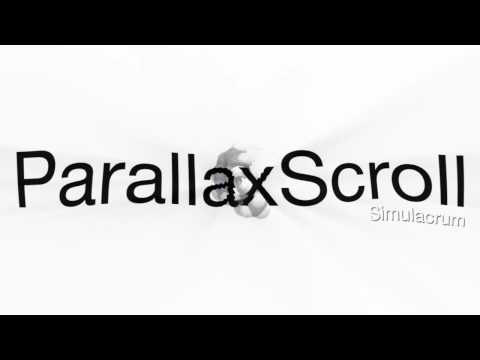 6 tags
4 tags
5 tags
4 tags